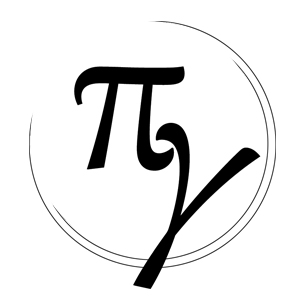 Pyliaki gi began its activity in Gialova, Pylos, creating products which leads to new taste experiences.
Olive Kalamata filled with almond, united with wine and honey and created a new dining experience. It is no longer sweet and now accompanies green salads, white cheese, fried meats and anything that can inspire anyone. Olives followed the dried figs that are matched with brandy and honey, raisins with ouzo, the cherry tomatoes with honey and wine, lemon with green olive oil…
The rationale of Pyliakis Earth company and the creator Gianna Balafoutis are: Pure materials, new taste experiences.
The production is limited, all processes are done in their time, we do not want to ruche the course of nature. We follow nature and we are inspired by nature.
Each jar or bag, whether it is for viands, for jams, pastries or for flavorings contains flavors and aromas from nature, does not contain any chemical preservatives, additives, sugar and everything else that can make production easy, but the taste neutral and indifferent .